CYSTITIS AND URETHRITIS
Inflammation of the bladder and urethra caused by an infection. Symptoms include pain in the lower abdomen, frequent, urgent and painful urination and blood in the urine. Cystitis is most common in women.
√ Artichoke, blueberry, cherry, cranberry, cucumber, dandelion, juniper berry, melon, pumpkin, redcurrant, strawberry, thyme, watermelon. Drink plenty of water and watercress, blackcurrant, blueberry, cranberry and grape juices.
x Asparagus
RECIPES (Available in the book)
cabbage, carrot and blueberry juice
chickpea broth
cherry and raspberry juice
cherry and apple juice
cabbage, carrot and celery juice
celery and red onion juice
cucumber and lettuce heart juice
physalis jam
corn-hair and fennel-seed decoction
physalis-berry decoction
strawberry-leaf decoction
barley water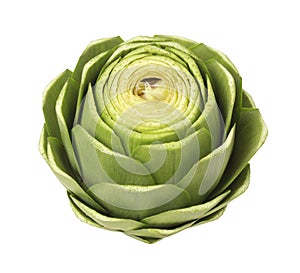 © Photographer: Rimglow | Agency: Dreamstime.com
Related Posts
« Making Wedding Plans Part 1- Choosing the Perfect Wedding Venue Mandarin Orange Marinade »