Dosage: 150ml of the warm infusion two or three times a day
Properties: sedative, carminative, antiseptic.
Good for: digestive system, women's health
1tsp cumin seeds
150ml water
In a saucepan, boil the cumin seeds in the water for 10 minutes. Strain.
Article sourced from and with kind thanks to The Complete Guide to Nutritional Health.
Available from Amazon.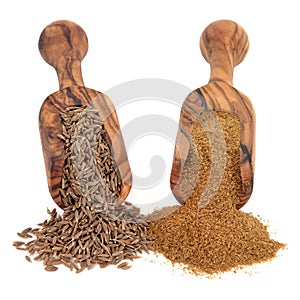 © Photographer: Marilyna | Agency: Dreamstime.com
Related Posts
« A ginger infusion for morning sickness A good case for avoiding alcohol, cigarettes and drugs »